SERENE NATURE
MEETS ADVENTURE
FOR WHOLESOME
RAINFOREST
GETAWAY
Hugged by the wilderness, chilling in the cozy atmosphere as you grill your own BBQ after a day of thrilling adventures makes for a satisfyingly magical experience deep in this protected rainforest in Laos.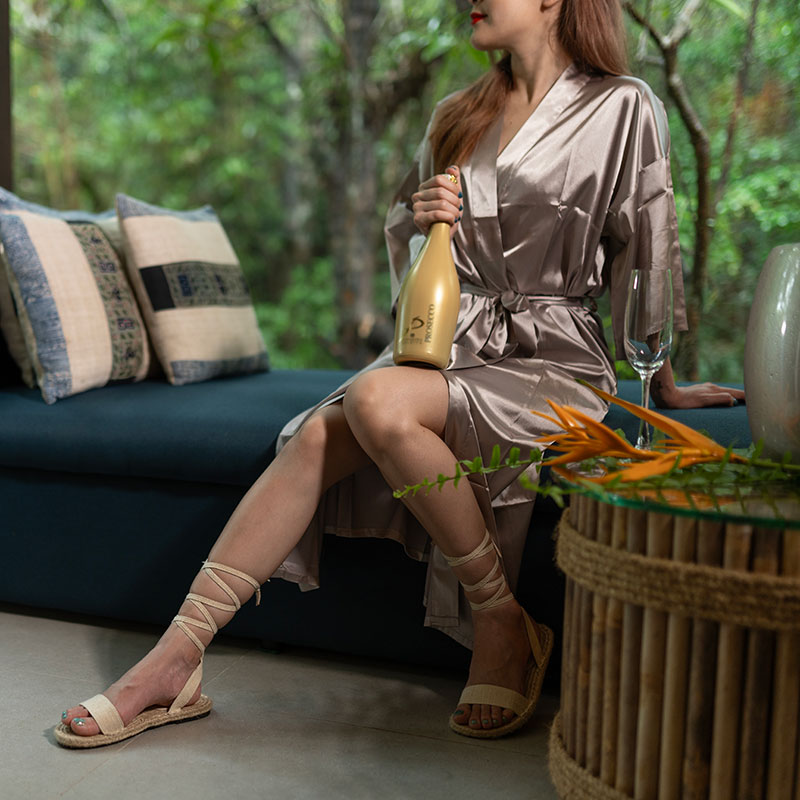 In this immersive experience at Nam Pien Yorla Pa, the real luxury is in living and breathing the wild jungle. Bask in a gorgeous level of peace before setting your adventurous heart free to roam. The glorious nature around you does all the hard work – from boosting your spirits to soothing your soul to doing wonders for your well being – we just make sure you have the luxury amenities and facilities you need to enjoy it all in comfort.
Dry Season
(October – February)
Nothing like cool yet sun-kissed days to carpe diem your heart out with an incredible line-up of outdoor activities and insane adventures!
Average temperatures:
Highs at 27-32°C (81-90°F).
Lows at 13-18°C (55-64°F).
Green Season
(March – September)
Hot and wet from tropical showers. Total rainforest vibes, for staying in or exploring! The whole jungle brings its A game – from saturated colors, lavish foliage in full bloom, wildlife rejoicing, to raging rivers and waterfalls.

Average temperatures
from 30-41°C (86-106°F).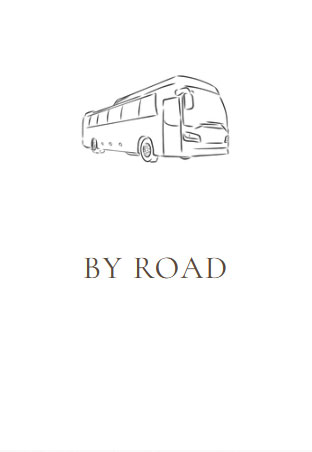 How surreal that such an amazing swathe of nature can exist just 1.5 hours' drive by car from Vientiane, Laos' capital. Tucked deep in the protected Phou Khao Khouay Biodiversity Conservation National Park, the closest nature reserve to bustling Vientiane but which still feels like journeying back to a land before time.
As in the stories of Mowgli and Tarzan, one of those dark, imposing jungles where nature rules supreme lies before you now. Write your own myth. Venture into the sultry wilderness enveloping Nam Pien Yorla Pa, with every corner moving, flying, crawling, and trails steeped in mystery. Let it whisper its secrets to you in the dance of butterflies or the serenade of birds. It will guide you under its thick canopy, through vines, primeval ferns and wild orchids, to misty pine forests and bamboo groves, past waterfalls and rivers.